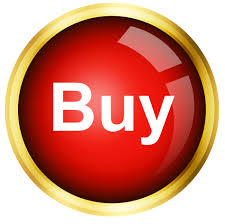 Buy
Want to buy your own inflatable? We sell alot of our inventory over the year. Just email us which one you like and we can send you a quote.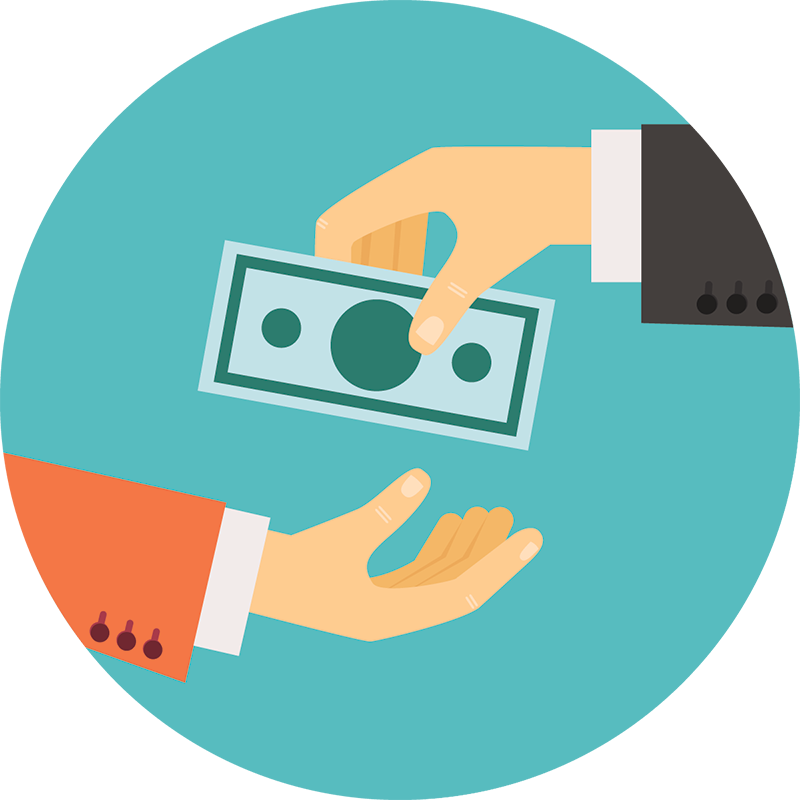 Sell
Sell your equipment to us. We know after a while it gets to be a hassle. Get it out the garage and give it us and make some cash in the process. Bring us the game, we will inflate it and write up a quote that is good for 24 hours.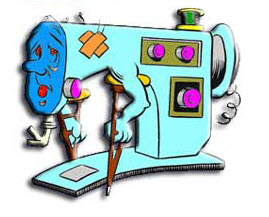 Repair
We can repair almost any game out there. Just take some pictures of the damage, send it to us along some other details about the unit, and we will respond with a quote. Then you can come drop off the game to be repaired.