Inflatables
Laser Tag
Stuff-a-Bear
Money Machine
$2 million insurance
Trained staff & Supervisor
Proper setup
Safe games from established manufacturers
Knocker Balls
The cool new trend.
Soccer Field w/ giant ball
A twist on the old game.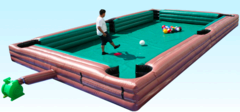 Human Billiards
You are the pool stick in this 30 foot long inflatable billiards table! Play against your friends to see who is the better player!
Link to game
Hungry Hippo
Remember the board game? Now you can play the part of the Hippo and collect as many balls from the center as you can!
Link to game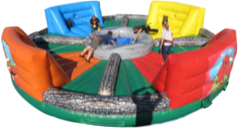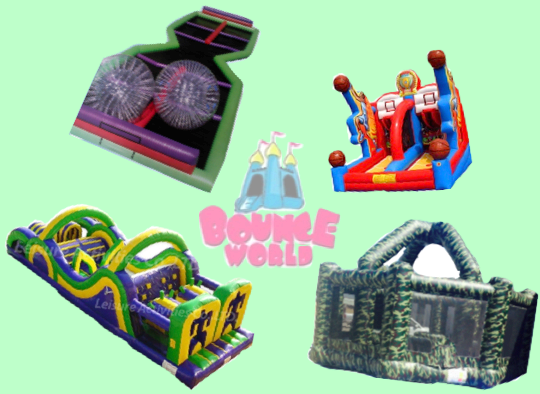 All Project Graduation Games
Follow the Link below to see lots of awesome games for your Project Graduation!
Click Here
Contact Us for more Information