Check out some of our latest posts from FACEBOOK
Racing down the tallest Waterslide in NOLA - 27♠tall Tsunami!

Posted by Bounce World Nola on Saturday, September 7, 2019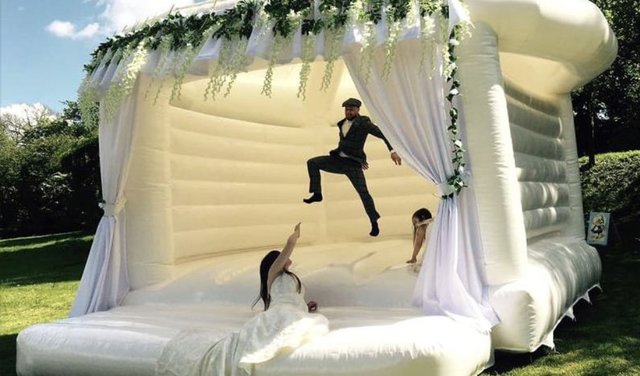 Hour Rental, Day Rental, Weekend Rentals available
Having a wedding? Planning a wedding?
This bounce is the perfect addition to your theme and will give the kids, and adults something fun to do! Imagine all the photos and videos you can get from this!

Call or order online. We can accommodate any requests about setup/pickup times, overnight rentals, indoor/outdoor setup. We will event deliver outside out delivery area for your event. Call or Email us for info!
More Info
Our Business thrives on Returning Customers and word of mouth recommendations to friends and family. Because of that we strive to provide a high level of customer service with quality of products at the market average prices. We also offer ease of ordering by either calling or ordering on the website. All prices are clearly displayed on the website and many questions you have can be answered by browsing our website.
One way we like to show our appreciation to returning customers is by offering a 10% discount after you 1st rental.
Also, when you order more than 1 time a year, we offer 15-30% discounts based off how many time you order! So basically, the more you order, the more you save. You will also get on our email list and will receive emails about new products, discounts and holiday specials!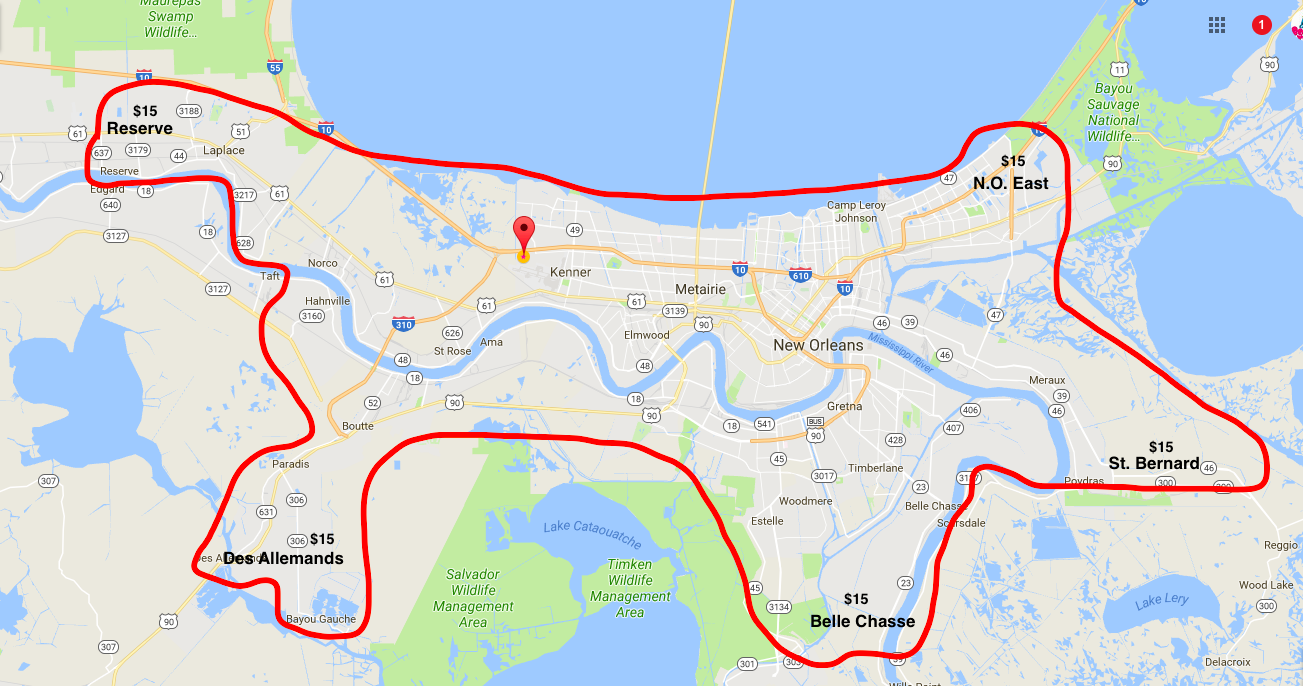 Delivery Area
With the largest delivery area in the Metro New Orleans area, we can bring the fun to you anywhere you live from Laplace to Belle Chasse, Chalmette to Des Allemands!
More Info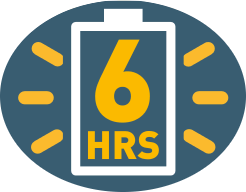 Rental Policies
Check out our Rental Policies for all the info you need about rental times, deposits, additional insured, park deliveries, commercial locations and more!
More Info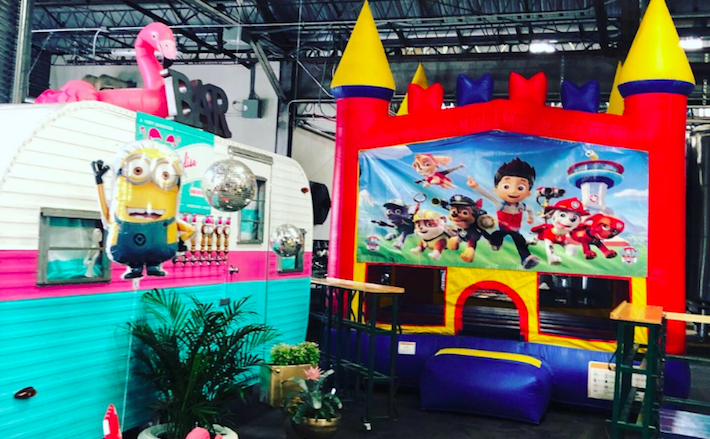 Partner Venues
We have partnered with some great party venues in New Orleans but can also deliver to almost any venue of your choosing!
More Info