Bounce World Sponsorships
Fairs
Festivals
Auctions
Fundraisers
Non-Profits & Fundraisers
Fundraisers
Relays & Races
Giving Drives
Community Events
Here at Bounce World Nola we are dedicated to giving back to the city and community that we call home! We are always looking for ways to give back to non-profits whether it's discounts on rentals, sponsorship signs for events, coupons or gift cards for auctions. We can work with your organization to do what we can to help create a better city and community!
Fill out the contact form below and we will get back to you as soon as we can!
Helping fundraisers and charities with kids activities.
Apply for game and activity donations for your fundraiser, charity event.
Fill out the form below.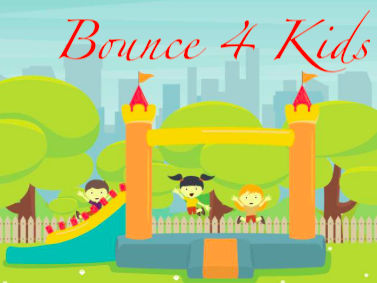 Donate money to Bounce 4 Kids.
Call or fill out form below.