Fair Packages & Sponsorships
Please contact us for custom packages and sponsorships for your fair or festival!
Ask us how you could make an extra $1000 at your fair with our consignment items. (no risk, only pay for what you sell)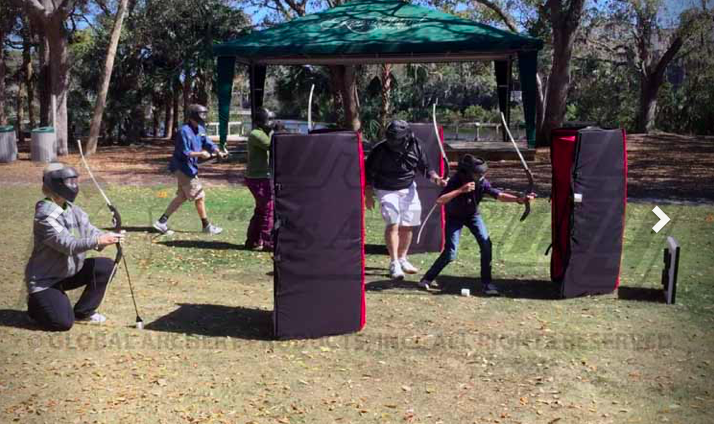 Archery Tag
Up to 10 players compete against each other to see who is the superior archer! With 6 bunkers, the playing field is flexible and can be setup outdoors or in gyms.
More Info
Rock Wall
Book our awesome rick climbing wall for your next event! It stands at a tall 26 feet tall and will draw attention from all around.
Rock Wall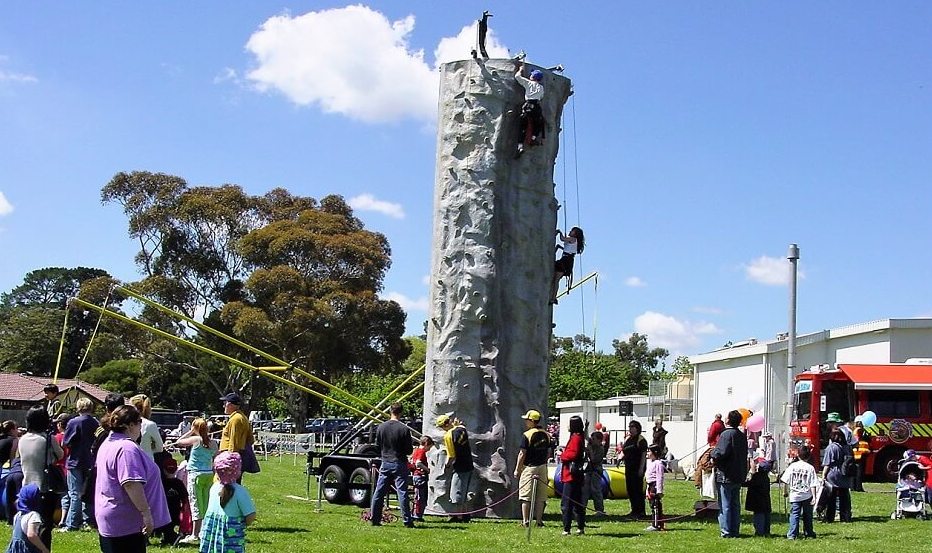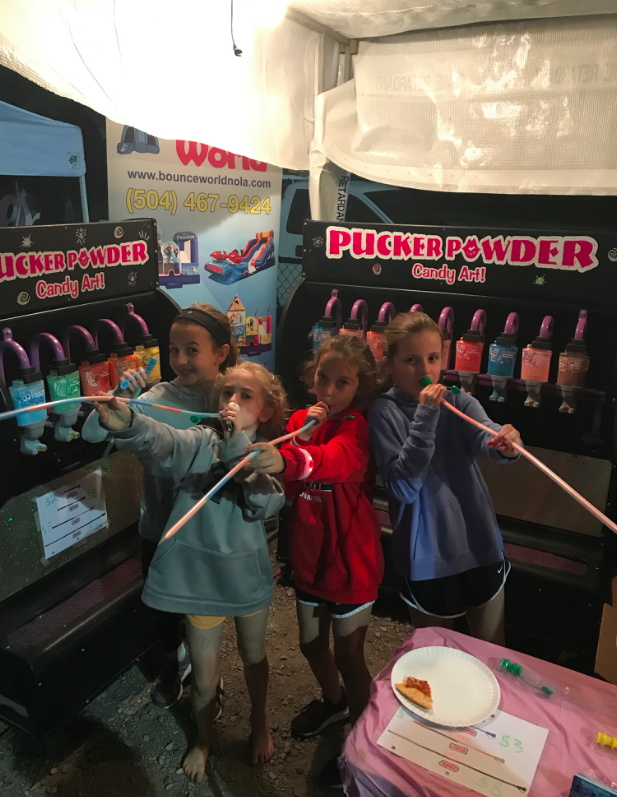 Pucker Powder (Candy Art Machine)
This is the larger version of the machine which is great for events with 100's - 1000's of people. Add this on to your fair package starting at $200 including 50-75 servings worth of supplies. You can sell the straws at your event between $3-5 depending on the length of the straw.
Price Breakdown
Cash Cube / Hurricane Machine
Want to do a give-a-way at your Fair? This 30 sec timer light up cash cube machine will steal the show!
More Info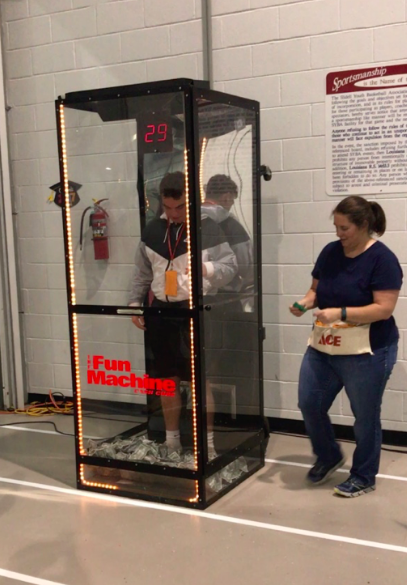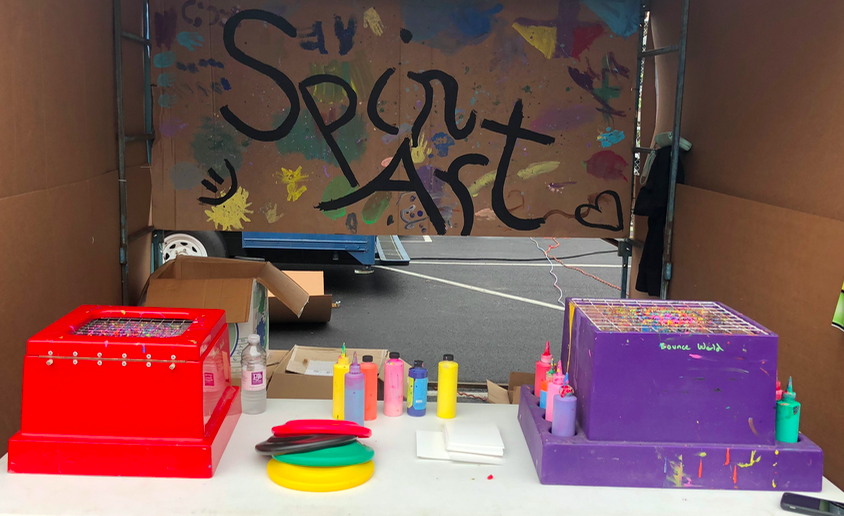 Spin Art
It brings out the Artist in all of us! Drop paint on the spinning card in the case and put it in the frame for great wall art!
Add this to your package for $100 for the first 50 cards, picture frames & paint. Then $60 for each additional 50 cards, frames, and paint
Spin Art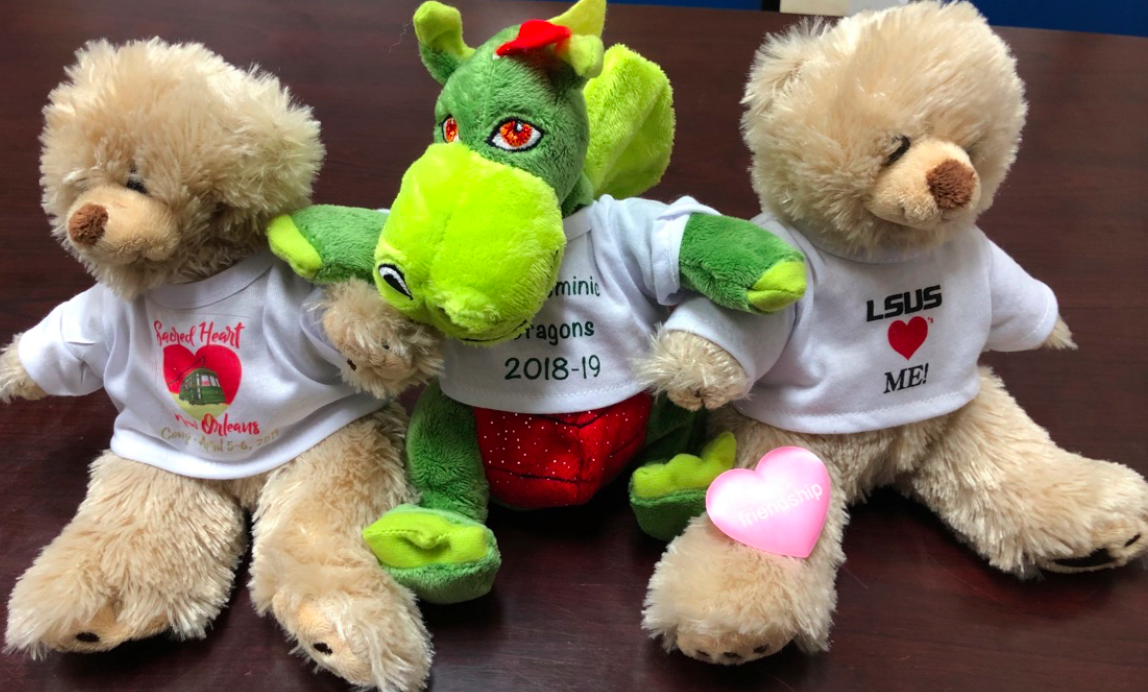 Stuff-a-bears
Sell or give-a-way these adorable bears. Kids or adults stuff the bears themselves with stuffing, a heart and then put on a custom t-shirt all included in the price.
Contact us