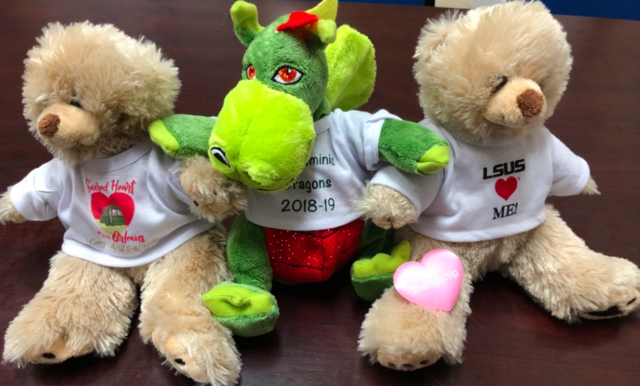 Stuff-a-Bear




$0.00

Please call to reserve this item.

Large 16" size, many different animals to choose from.
$14.99/bear includes single color print T-shirt or plain white T-shirt and bulk stuffing
$16.99/bear includes multi color print T-shirt and individual stuffing

Includes stuffing, plush animal, hearts and custom printed t-shirt.

200 minimum order.